One is dead. One is America's last best hope against Russians. Seems like a no-brainer. But is it….?
SHOTGUN TOTING SARAH PALIN vs ZOMBIE AYN RAND
as it plays out in my head
Summoned by a voodoo spell performed by Ron Paul, Ms Rand emerges from her money-sign-bedecked grave. Her skin as green as the currency she so loved.



"MUST... CRUSH.... FEDERAL RESERVE.... EAT... BRAINS...."


And only one woman can stop her, blowing apart her rotted skull like she blows apart the heterosexuality of innocent young libertarian women.





"Well, darn it."
GAME ON

Sarah's hold on the zombie-slaying shotgun is firm yet loving, as she grips the shotgun gently, the way you would a lover. Her touch soft, maternal, and yet with an edge of steel. The muscles in one perfectly toned arm contract with light tension as Sarah takes aim, much as she would at political enemies, except using charm and wit instead of bullets, most of the time.
Her perfectly manicured finger caresses the trigger, only to realize with horror that Ayn Rand has summoned the protection of a HOARD OF OBJECTIVISTS!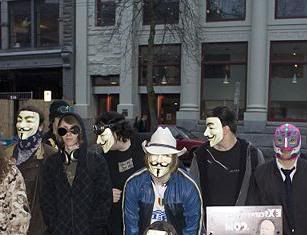 "Other people are secondary values no matter what, so finding someone is not a priority for me. My individualism takes precedence at all costs, if not at all times."


Sarah shoots, but to no avail. The crowd is too thick, determined to protect their queen.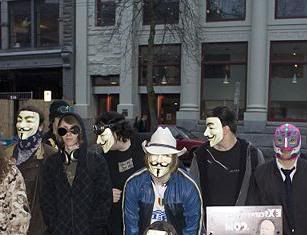 "Please note: If you're overweight, I won't date you. If you believe in God, I won't date you. If you vote for Democrats, I won't date you."





"Well, gosh darn," says Sarah to herself, adjusting her ridiculously adorable glasses. "I need the firepower of another Republican governor."




"Ja, at your service, ma'am. Let's kill these girly men."





"You betcha!"

They high five.

Then they're like BAM BAM BAM BAM BAM BAM BAM but there is too many of them!




"Too many girly men!"





"You're right, Arnie. Plus, I just plain don't like killing all these nice young folk! We will have to call in another governor."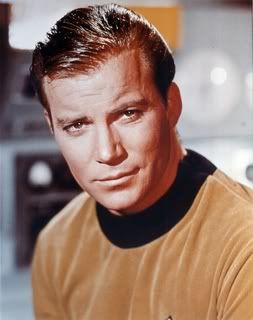 "Did someone say… governor?"



"Captain Kirk? You're… not a governor."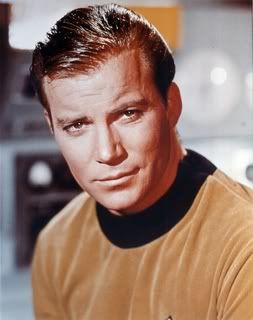 "I'm Governor of Iowa."





"No you're not."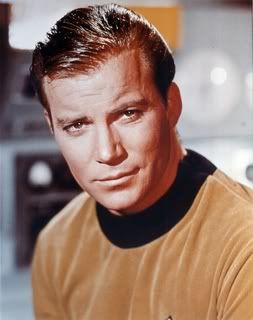 "Well, I'm from Iowa."





"..."





"..."





"You're not even real."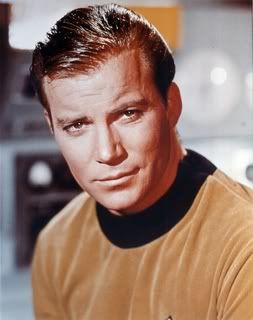 "Yeah? Well, neither were your abs in the last Terminator movie!"





"..."





"..."


"There were script problems from day one."






"BRAAAAAAAINS LIVE BRAINS"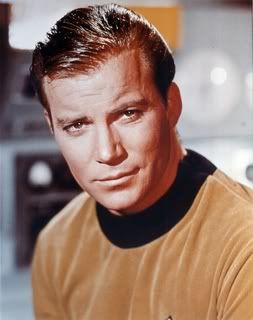 "So, Ms Rand. You fought against the enemies of the mind your whole life. And yet here you are, summoned by Ron Paul, and yet... craving the very seat of the mind of mankind – the brains. You aim to steal brains off others. Like... a government, robbing a businessman of his well-earned wealth in order to prop up a society of looters. You are a looter yourself, Ms Rand. You have become the very thing... you fought against."






"Well, I'll be. It worked. God bless you, sir!"





"Excuse me, Mr. Captain Kirk! While you were defeating the Russian zombie woman, the Objectivists converted Spock."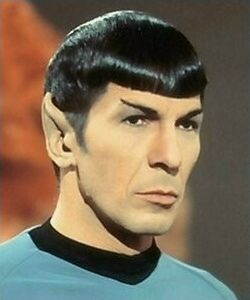 "People see me as a socially inept loner because I tend to avoid superficial conversation."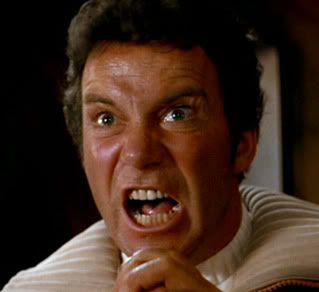 "RANNNNNNNNNNNNNNNNNNNNNNNNNNNNNNDD!!!!!!!!!!!!!!!!!!!!!!!!!!!!!!!!!!!!!!!!!!!!!!!!!!"